Conference
Home
Founder's Welcome
Organizers
Registration
Sponsors/Exhibitors
Partnership Opportunities
Exhibitor Opportunities
Award Nominations
DiversityFIRST™
Most Powerful Women
Multicultural Leadership
Attendees
Agenda
Keynote Speakers
Speakers
Moderators
Volunteers
Sessions
General
Venue
Contact Us
Tell a Friend
Tell a friend or colleague about the 2015 Conference! Enter their email below and we'll let them know!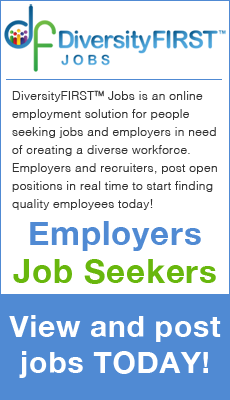 Conference
Sponsors/Exhibitors
Award Nominations
Attendees
General
Speakers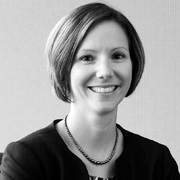 Tessa Lawrence
Director of Field Support
Aerotek
Tessa Lawrence is director of field support for Aerotek Inc., a leading provider of recruiting and staffing services. In her role, Tessa partners with company leadership and field offices to provide financial and operational support, overseeing a team of nearly 850 people in more than 200 offices across North America. In 2014, Tessa received Aerotek's Significant Impact Award, which recognizes a handful of select leaders across the company for their outstanding achievements. Tessa is the co-chair of Aerotek's Executive Diversity Board, serves as chair of the company's national sponsorship with the National Diversity Council and is a member of the Women in Leadership Cohort. She is currently vice president of the Ohio Diversity Council and in 2014 received two major awards from the Council – the Glass Ceiling Award and the Most Powerful & Influential Woman Award.