Conference
Home
Founder's Welcome
Organizers
Registration
Sponsors/Exhibitors
Partnership Opportunities
Exhibitor Opportunities
Award Nominations
DiversityFIRST™
Most Powerful Women
Multicultural Leadership
Attendees
Agenda
Keynote Speakers
Speakers
Moderators
Volunteers
Sessions
General
Venue
Contact Us
Tell a Friend
Tell a friend or colleague about the 2015 Conference! Enter their email below and we'll let them know!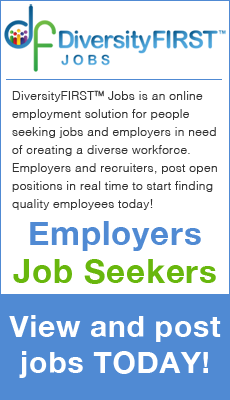 Conference
Sponsors/Exhibitors
Award Nominations
Attendees
General
Speakers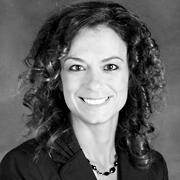 Stella Keane
Vice President, Talent Management
Big Lots, Inc.
Stella Keane is Vice President, Talent Management for Big Lots, Inc., a publicly traded company (NYSE: BIG_ with annual revenues exceeding $5 billion. The company operates approximately 1,500 Big Lots stores in 48 states. Big Lots offers consumers a wide range of value-priced merchandise, including brand name closeouts, seasonal products, food, furniture, housewares, toys and gifts.
Keane joined big Lots in 2012 and is responsible for Talent Acquisition and Talent Development, including training, organizational development and change management. She brings twenty years of retail Human Resources experience to her position, managing best in class strategies and programs surrounding High Potential Programs, Talent Readiness, Succession Planning, Management and Leadership Development, and Cultural Engagement.
Prior to joining Big Lots, she was Director of Talent Development at Foot Locker, Inc. where she held several positions with increasing levels of responsibility, including an expatriate assignment for Foot Locker, Europe. During her tenure, she oversaw numerous initiatives, including implementation of the company's global Applicant Tracking System, Talent Management System, and annual competency Executive Development Review.
Keane holds a master's degree in adult and organizational development from Temple University, a bachelor's degree in business management form Clarion University and her Senior Professional Human Resource Certification from Villanova University. She leads numerous initiatives to support equity and advance a workplace climate of inclusion through her involvement with WELD (Women for Economic Leadership and Development).