Conference
Home
Founder's Welcome
Organizers
Registration
Sponsors/Exhibitors
Partnership Opportunities
Exhibitor Opportunities
Award Nominations
DiversityFIRST™
Most Powerful Women
Multicultural Leadership
Attendees
Agenda
Keynote Speakers
Speakers
Moderators
Volunteers
Sessions
General
Venue
Contact Us
Tell a Friend
Tell a friend or colleague about the 2015 Conference! Enter their email below and we'll let them know!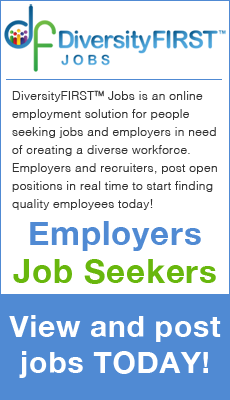 Conference
Sponsors/Exhibitors
Award Nominations
Attendees
General
Speakers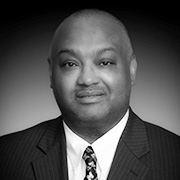 Reggie Thomas
Vice President, Community Development Outreach Group
Huntington National Bank
Reggie Thomas is vice president of the community development strategy team for Huntington National Bank. Reggie is responsible for managing the development and execution of strategies to ensure appropriate bank-wide performance under the Community Reinvestment Act.
In collaboration with the 2009 Columbus Housing Partnership, Thomas was appointed chair of the Huntington Homeownership Alliance. In 2002 Reggie was appointed chair of Columbus's 21st Century Partnership. Reggie won Huntington's Philanthropic Award in 2000, the Boy Scouts of America's Whitney M. Young, Jr. Award in 2000 and Business First Magazine's Forty Under Forty. He currently serves as chairman of the board for Compdrug Incorporated and has served on the board for Gahanna Community Schools.
In 1987 Reggie received a bachelor's degree in business administration from Mount Union College and in 2004 earned a master's degree from DeVry University's Keller Graduate School of Management. He is a 1997 graduate of Leadership Ohio-Class IV and United Way's Project Diversity-Class XI. He is a current member of the National Black MBA- Columbus Chapter.
Reggie resides in Gahanna with his wife, Karyn, daughters Kassy 24, Kirstyn, 20, Kara 19 and son Kaidon 5.