Conference
Home
Founder's Welcome
Organizers
Registration
Sponsors/Exhibitors
Partnership Opportunities
Exhibitor Opportunities
Award Nominations
DiversityFIRST™
Most Powerful Women
Multicultural Leadership
Attendees
Agenda
Keynote Speakers
Speakers
Moderators
Volunteers
Sessions
General
Venue
Contact Us
Tell a Friend
Tell a friend or colleague about the 2015 Conference! Enter their email below and we'll let them know!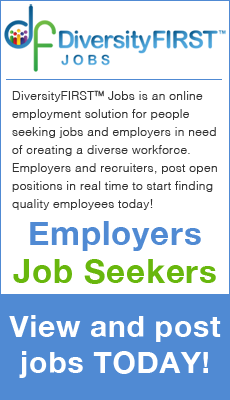 Conference
Sponsors/Exhibitors
Award Nominations
Attendees
General
Speakers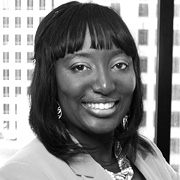 Janica Pierce Tucker
Partner
Taft Stettinius & Hollister LLP
JANICA P. TUCKER's practice focuses on representing clients in all aspects of employment and labor law. She advises employers regarding legal planning and policy analysis and formulation including preparation of employee handbooks and represents colleges and universities regarding labor and employment matters, public records, and tenure decisions. She also represents primary and secondary schools. She also represents employers in defense against a broad range of employment claims including sexual harassment, discrimination, retaliation and wrongful discharge matters. As a litigator, Janica is also active in other aspects of civil trial, appellate litigation and commercial ligitgation as part of her practice. She is also Title IX certified. She provides Title IX training, conducts investigations that include Title IX, Clery, and VAWA.
Active in the community, Janica has been recognized by her peers on numerous occasions. She is also listed as a Rising Star by Ohio Super Lawyers for her accomplishments in the legal practice.