Conference
Home
Founder's Welcome
Organizers
Registration
Sponsors/Exhibitors
Partnership Opportunities
Exhibitor Opportunities
Award Nominations
DiversityFIRST™
Most Powerful Women
Multicultural Leadership
Attendees
Agenda
Keynote Speakers
Speakers
Moderators
Volunteers
Sessions
General
Venue
Contact Us
Tell a Friend
Tell a friend or colleague about the 2015 Conference! Enter their email below and we'll let them know!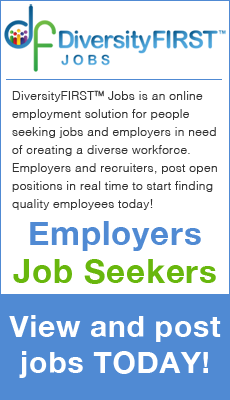 Conference
Sponsors/Exhibitors
Award Nominations
Attendees
General
Speakers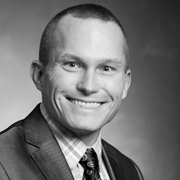 Clint Lautenschleger
Vice President of Human Resources
Bob Evans Farm, Inc.
Clint Lautenschleger – Vice President of Human Resources at Bob Evans Farms, Inc. – joined the company in October 2008. In this role Clint, through a team of HR professionals, has responsibility for leading the overall HR function for BEF Foods, Inc., enterprise-wide Health and Welfare Benefits, Diversity and Inclusion, Corporate Human Resources, Corporate Communication and HRIS. Additionally, Clint serves as a key HR business partner to the Bob Evans Farms Executive Committee. The most appropriate way to describe the role of this team in the organization is to "proactively solve the people needs of the business".
Prior to joining Bob Evans Farms, Inc. Clint spent the previous 9 years in a variety of human resources and talent acquisition roles – both at the contributor and management level. Clint is a graduate of The Ohio State University.