Conference
Home
Founder's Welcome
Organizers
Registration
Sponsors/Exhibitors
Partnership Opportunities
Exhibitor Opportunities
Award Nominations
DiversityFIRST™
Most Powerful Women
Multicultural Leadership
Attendees
Agenda
Keynote Speakers
Speakers
Moderators
Volunteers
Sessions
General
Venue
Contact Us
Tell a Friend
Tell a friend or colleague about the 2015 Conference! Enter their email below and we'll let them know!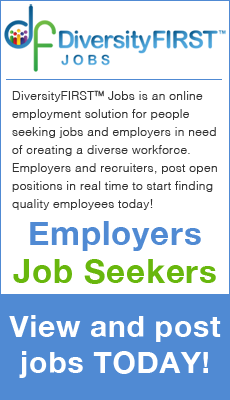 Conference
Sponsors/Exhibitors
Award Nominations
Attendees
General
Speakers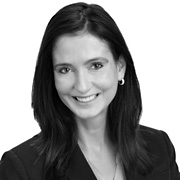 Catherine Soldano
Chief Operating Officer, CinRx, LLC
Vice President, Strategic Alliances, Medpace, Inc.
Catherine has over 18 years experience in pharmaceutical industry in various device and development roles. Catherine started her career in sales and marketing with Hoffman-LaRoche in 1997 and later with Merck, where she launched products such as Zocor and Cozaar. For 5 years, Catherine was a clinical Project Director for Phase I-III global studies at a CRO, Medpace, in a variety of therapeutic areas, including cardiovascular, diabetes, nephrology and neuropathic pain studies. She later was Head of Business Development group at Medpace in 2007 and subsequently left company in 2011 to pursue opportunities in life science investment and device development at Ethicon (J&J). In 2012, Catherine joined Teva as Vice President, R&D, to lead the medical assessments for the newly created New Therapeutic Entities (NTE) team, a group responsible for building a portfolio of drugs through repurposing generic molecules. After successfully helping to add over 22 repurposed molecules to Teva's R&D portfolio, Catherine left to co-found Two B Pharmaceuticals, a privately held organization dedicated to repurposing molecules via 505(b)(2) pathway. In addition to her role as Chief Operating Officer of CinRx, Catherine returned to Medpace as Vice President, Strategic Alliances, assisting CRO in long-term partnering collaborations.