Conference
Home
Founder's Welcome
Organizers
Registration
Sponsors/Exhibitors
Partnership Opportunities
Exhibitor Opportunities
Award Nominations
DiversityFIRST™
Most Powerful Women
Multicultural Leadership
Attendees
Agenda
Keynote Speakers
Speakers
Moderators
Volunteers
Sessions
General
Venue
Contact Us
Tell a Friend
Tell a friend or colleague about the 2015 Conference! Enter their email below and we'll let them know!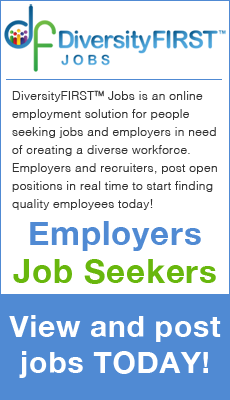 Conference
Sponsors/Exhibitors
Award Nominations
Attendees
General
Speakers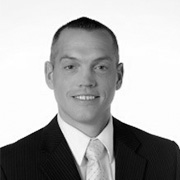 Bill is a partner in KPMG's Columbus office and a part of the Insurance practice. He has more than 17 years of experience serving life insurance and property/casualty organizations, from public companies to mutual insurance companies, as well real estate and banking organizations.
Bill serves as a partner on multi-national financial service organizations ranging in size from $1 billion to $150 billion in assets. In that role, he owns the firm's relationship with client management, the Board of Directors and Audit Committee. Further, he oversees audit areas related to management's most significant financial statement estimates, including: investments, derivatives, loss and policy reserves, income taxes, and goodwill.
Bill specializes in property & casualty insurance, life insurance and investment securities, including various types of complex structured securities, alternative investments, and real estate investments. Technical Skills
Proficient with U.S. GAAP and statutory financial statements, off-shore reinsurance entities and various types of accounting issues related to investments and insurance products; periodic filings with the SEC, including 10-K and 10-Q filings, separate account product filings and other regulatory filings.