Conference
Home
Founder's Welcome
Organizers
Registration
Sponsors/Exhibitors
Partnership Opportunities
Exhibitor Opportunities
Award Nominations
DiversityFIRST™
Most Powerful Women
Multicultural Leadership
Attendees
Agenda
Keynote Speakers
Speakers
Moderators
Volunteers
Sessions
General
Venue
Contact Us
Tell a Friend
Tell a friend or colleague about the 2015 Conference! Enter their email below and we'll let them know!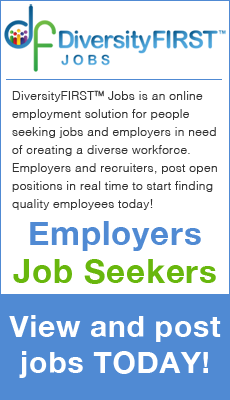 Conference
Sponsors/Exhibitors
Award Nominations
Attendees
General
Speakers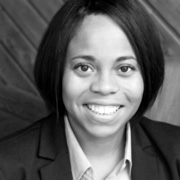 Bethny Brown
Vice President Human Resources
The Scotts Miracle-Gro Company
Bethny is an accomplished Human Resources professional whose 14-year career has spanned across many industries and HR disciplines. She is known for her one team approach to leadership and unique perspective on business issues and strategies. Bethny's ability to navigate dynamic and fast-paced environments fortifies her with the unique ability to provide practical business-oriented solutions to the leaders who rely on her advice. Bethny's mission is to prepare her partners for their "best next".
Bethny is currently the Vice President of Human Resources at The Scotts Miracle-Gro Company where she partners with executive leadership to build and support Scotts' growth areas and drive key corporate initiatives.
Prior to joining Scotts, Bethny gained hands-on experience in progressive and diverse organizations, from start-ups to industry leaders, with revenues of $15 billion including multi-state U.S. and global locations. She has a proven track record of being a driver focused on results, and her transparent and apolitical style, is the foundation for all her partnerships at all levels; internally and externally.
Bethny is highly skilled in facilitating organizational transformations, relationship building, human resources strategy, talent integration and development, and fortifying leadership capital. Her thorough understanding of relevant business trends and emerging human resources practices, makes her a sought out business partner.