Conference
Home
Founder's Welcome
Organizers
Registration
Sponsors/Exhibitors
Partnership Opportunities
Exhibitor Opportunities
Award Nominations
DiversityFIRST™
Most Powerful Women
Multicultural Leadership
Attendees
Agenda
Keynote Speakers
Speakers
Moderators
Volunteers
Sessions
General
Venue
Contact Us
Tell a Friend
Tell a friend or colleague about the 2015 Conference! Enter their email below and we'll let them know!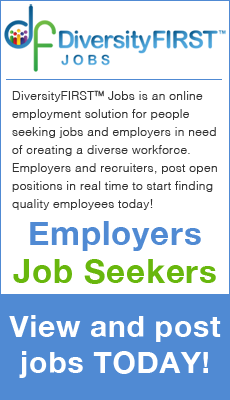 Conference
Sponsors/Exhibitors
Award Nominations
Attendees
General
Speakers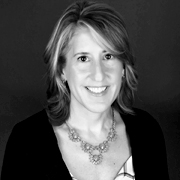 Anne Marie La Bue
Vice-president, Associate General Counsel
Cardinal Health
Anne Marie La Bue is a vice president, associate general counsel for Cardinal Health, a Fortune top 25 global, integrated healthcare services and products company, providing customized solutions for hospital systems, pharmacies, ambulatory surgery centers, clinical laboratories and physician offices worldwide.
In this role, she currently serves as employee benefits counsel and works with the benefits and compensation teams to ensure that Cardinal Health's benefits offerings are structured and administered in a legally-compliant manner. She has also served as labor & employment counsel for Cardinal Health.
Prior to joining Cardinal Health in February 2007, La Bue worked as a litigator in private practice, litigating a wide variety of commercial disputes with particular focus on employment law litigation and benefits litigation under the Employee Retirement Income Security Act (ERISA).
La Bue is a member of the Women's Initiative Network at Cardinal Health, The Women's Fund of Central Ohio, and the sole external member appointed to the President and Provost's Council on Women at The Ohio State University
La Bue is certified as a specialist in the practice of Labor and Employment Law by the Ohio State Bar Association. She holds a Bachelor of Arts degree from Boston University, Boston, Massachusetts, and a Juris Doctorate from Boston University School of Law.