Conference
Home
Founder's Welcome
Organizers
Registration
Sponsors/Exhibitors
Partnership Opportunities
Exhibitor Opportunities
Award Nominations
DiversityFIRST™
Most Powerful Women
Multicultural Leadership
Attendees
Agenda
Keynote Speakers
Speakers
Moderators
Volunteers
Sessions
General
Venue
Contact Us
Tell a Friend
Tell a friend or colleague about the 2015 Conference! Enter their email below and we'll let them know!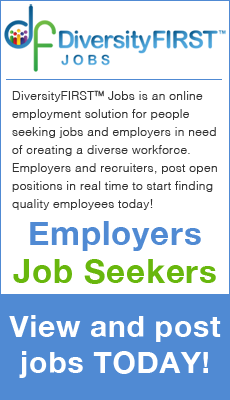 Conference
Sponsors/Exhibitors
Award Nominations
Attendees
General
Speakers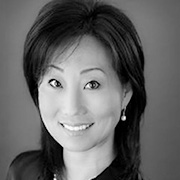 Anna Liu
President and Co-founder
Compass Tech
Anna Liu is President and co-founder of Compass Tech, a Dublin, OH based technical staffing, recruiting, process management and consulting firm supporting numerous manufacturing and technology companies throughout North America and Asia. As an immigrant who chose the US as her home, Liu, built a very successful company whose focus is on skilled talent placement and staffing in US industrial operations.
Ms. Liu also conducts management training for US companies in China, and HR consulting for Chinese companies entering and expanding in the US market, as well as supporting over 100 leading Asian, German and American corporations in the US. Her company exceeded 100% revenue growth in the first seven years since its founding, and employs over 100 in the US, Mexico and Asia.
Ms. Liu fluently speaks Mandarin, Japanese and English, is an Adjunct Professor at The Ohio State University's Fisher College of Business, teaching International HR and Labor Management. Among the active community programs she supports is her leadership role on the Board of the Ohio Diversity Council, an ongoing mentoring program at The Ohio State University's Fisher College of Business, Support of Rotary International, Nationwide Children's Hospital, Habitat for Humanity, Meals on Wheels and a very active internal program to support military veterans transition to private sector careers.
Coming to the US in 2000 with minimal resources and only very basic English abilities, Anna attended The University of Minnesota's Carlson School of Business, attaining her Masters in HR & Industrial Relations. The story of her youth in Tianjin, China, family history, and success in business is a tale of overcoming extreme challenges and the embracement of new experiences to attain success. Anna is married to her husband Rich Brown, who is also her business partner.