Conference
Home
Founder's Welcome
Organizers
Registration
Sponsors/Exhibitors
Partnership Opportunities
Exhibitor Opportunities
Award Nominations
DiversityFIRST™
Most Powerful Women
Multicultural Leadership
Attendees
Agenda
Keynote Speakers
Speakers
Moderators
Volunteers
Sessions
General
Venue
Contact Us
Tell a Friend
Tell a friend or colleague about the 2015 Conference! Enter their email below and we'll let them know!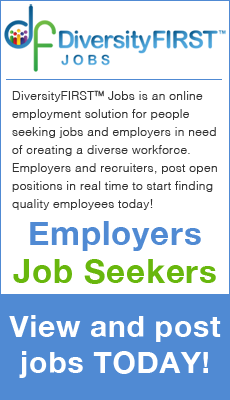 Conference
Sponsors/Exhibitors
Award Nominations
Attendees
General
Speakers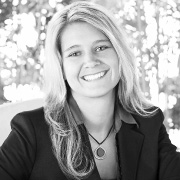 Amber Hulme
Regional Vice President
Medical Mutual of Ohio
Amber Hulme is Regional Vice President for Central Ohio. She is responsible for sales and customer relations within the territory.
Ms. Hulme has been in the insurance industry for over 19 years. She started in 1997 at Huntington Insurance, formally Sky Insurance (Sky was formally known as Celaris and Ohio Benefit Group). In 2000 she was running the day-to-day operations of the Columbus office. Through the many changes in ownership she remained at Huntington for 10 years and was promoted several times and finally to Senior Vice President.
Ms. Hulme was appointed to her current position in 2007 when she joined Medical Mutual. In 2010 she received the honor from CEO magazine as an up and coming Superstar for Central Ohio, in February of 2013 she was the honoree at the Capital Valentine for The Ohio Cancer Research Association and in May of 2013 she was presented with the Forty-Under 40 Award. Amber was the recipient of The 2013 Dr. Bill and Peggy Andrus Award from the Buckeye Ranch. In 2015 she received The Glass Ceiling Award by The Ohio Diversity Council. She also serves on, YWCA of Central Ohio, Ruling our eXperiences (ROX) Board, and is the secretary of the board for AAA Ohio Auto Club. In addition to the boards she serves she also gives her time to Flying Horse Farms, Leadership Dublin, American Heart Association Go Red Campaign/Circle of Red member, Dublin AM Rotary, Dublin City Schools Business Advisory Council and Dublin community Events. In the past she has served on the board of The Buckeye Ranch, The Ohio Farm Bureau and Dublin AM Rotary. She and her Husband, Ryan, resides in the Dublin area with their 9 year old son and 5 year old twins.