Conference
Home
Founder's Welcome
Organizers
Registration
Sponsors/Exhibitors
Partnership Opportunities
Exhibitor Opportunities
Award Nominations
DiversityFIRST™
Most Powerful Women
Multicultural Leadership
Attendees
Agenda
Keynote Speakers
Speakers
Moderators
Volunteers
Sessions
General
Venue
Contact Us
Tell a Friend
Tell a friend or colleague about the 2015 Conference! Enter their email below and we'll let them know!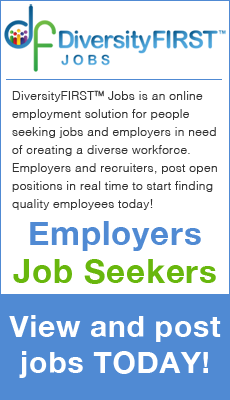 Conference
Sponsors/Exhibitors
Award Nominations
Attendees
General
Speakers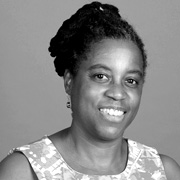 Alison Williams, PhD
Associate Provost for Diversity and Intercultural Education
Denison University
Dr. Alison Williams is the Associate Provost for Diversity and Intercultural Education at Denison University. Prior to becoming an administrator first at Oberlin and now at Denison, she was a chemistry faculty member for 25 years, teaching at Swarthmore, Wesleyan, Princeton and Barnard College of Columbia University. Her research focused on physical properties and spectroscopy of nucleic acids. Dr. Williams has been active nationally to increase access and inclusion in the sciences. She is on the steering committee of the Consortium for Faculty Diversity at Liberal Arts Colleges and a member of the executive board of the Ohio Collaboration of Multicultural Centers in Higher Education. Dr. Williams has received numerous recognitions for her teaching, outreach and mentoring activities for scientists of all ages. In addition to her work, Dr. Williams is a mother of two, a semi-professional oboist, and enjoys reading, sports, gardening and sewing.