Conference
Home
Founder's Welcome
Organizers
Registration
Sponsors/Exhibitors
Partnership Opportunities
Exhibitor Opportunities
Award Nominations
DiversityFIRST™
Most Powerful Women
Multicultural Leadership
Attendees
Agenda
Keynote Speakers
Speakers
Moderators
Volunteers
Sessions
General
Venue
Contact Us
Tell a Friend
Tell a friend or colleague about the 2015 Conference! Enter their email below and we'll let them know!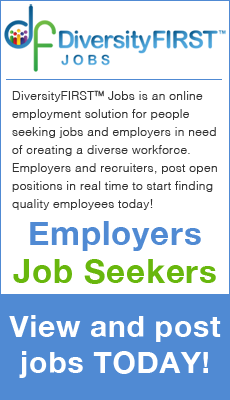 Conference
Sponsors/Exhibitors
Award Nominations
Attendees
General
Speakers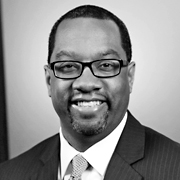 Adrian Taylor
Director of Diversity
Premier Health
Adrian Taylor is the Director of Diversity for Premier Health in Dayton, Ohio. He serves as the primary advisor on the research, development and/or modification of diversity programs that support Premier's business objectives with an emphasis on workforce diversity, patient diversity and supplier diversity. Additionally, he engages the community through various functions and events that reflect Premier's values and promote healthier living throughout the Dayton region. Some of the events include (but are not limited to): speaking and participating in the Mahogany's Child African-American Wellness Walk, sponsoring and contributing to the Dayton Area Chamber of Commerce Minority Business Partnership (MBP) Business Opportunity Breakfast (BOB), serving on the Thurgood Marshall STEM Curriculum Advisory Board, and volunteering for the Clothes That Work non-profit organization. Premier is committed to building healthier communities by providing culturally-competent care in an environment that values, appreciates and respects all individuals with a diverse workforce that is reflective of the communities it serves.
Before joining Premier Health in 2014, Mr. Taylor served in key management roles, earning positions of increased responsibility in the private sector with companies like EDS, NCR and The Berry Company. More recently he worked for four years in the non-profit sector for the Dayton Area Chamber of Commerce. As the Manager of Minority Business Retention and Expansion he advocated for and secured over $100M in contracted diverse spend for diverse companies in the Dayton region.